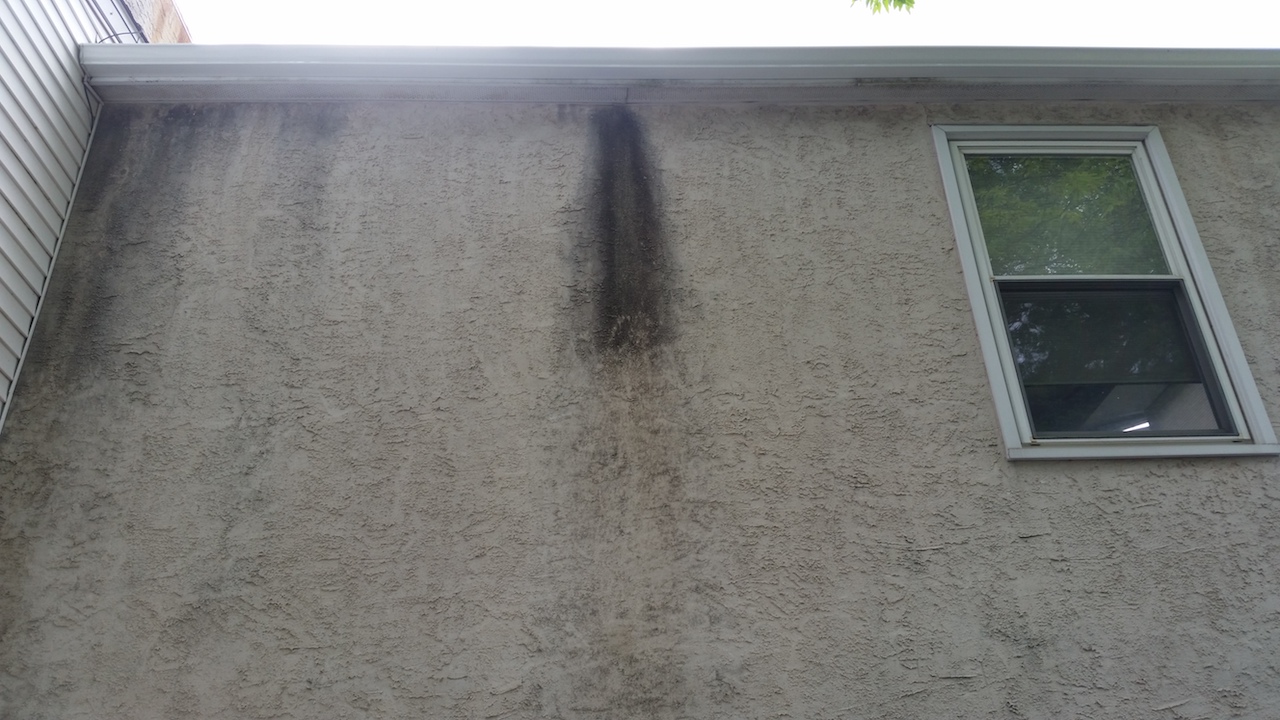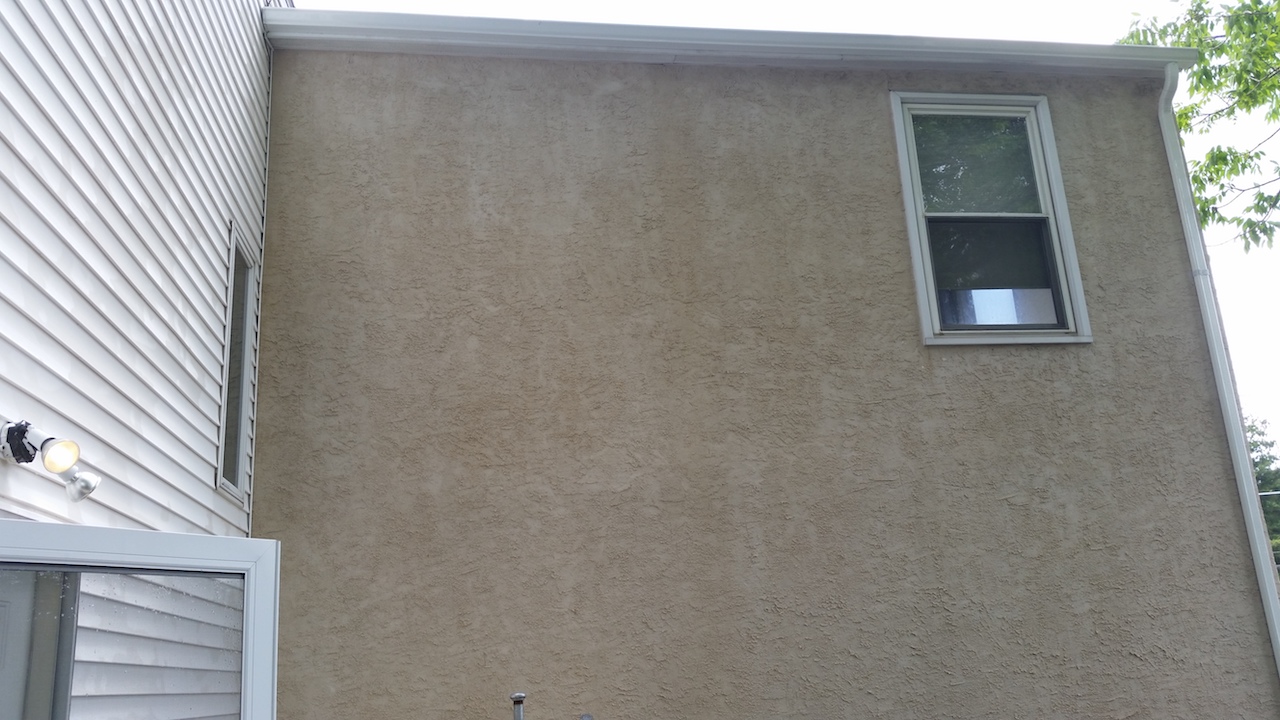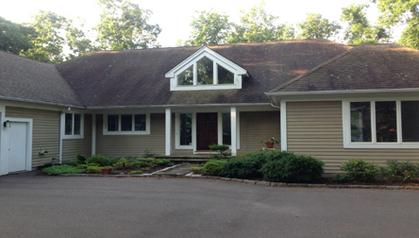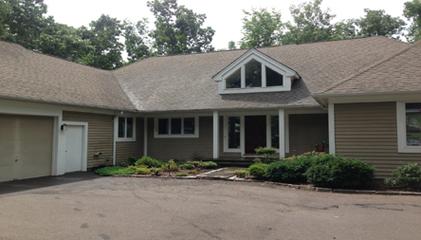 Your Trusted Power Washing Company
Serving Montgomery and Bucks Counties. Quality Cleaning Guaranteed: Call 267-884-4838 for a free estimate.
Clear Choice Power Washing offers safe, low-pressure house-washing and pressure-washing. We will safely remove all mold, mildew, dirt and other pollutants from any surface without damaging that surface. We have over 25 years of experience and hundreds of satisfied customers.  We are fully insured and registered with the State of Pennsylvania as a home improvement contractor. Call for references as you will see we are professional, reliable and very affordable.
Clear Choice Power Washing
421 Carpenter Lane
Hatfield, PA 19440
Call: 267-884-4838