Every homeowner takes a great deal of effort to keep their property's outdoor space well-maintained. The exterior surfaces of your home or business have to endure exposure to rain, sun, snow and ice conditions that lead to wear and tear. This can cause your exterior materials to deteriorate quickly.
The best way to ensure this does not happen is to hire a company like us at Clear Choice Power Washing, for the best power washing services. We understand that your home represents a significant investment and that you want to do everything you can to keep it protected and well-maintained.
Our company has been in this industry for over 25 years, and we have the skills, equipment, knowledge, and experience needed to handle all types of power washing jobs to industry standards. Getting regular power washing services by experts helps to ensure that all moss and mildew, dirt, and debris are removed. This also helps to maintain the integrity of the exterior paint and finishes.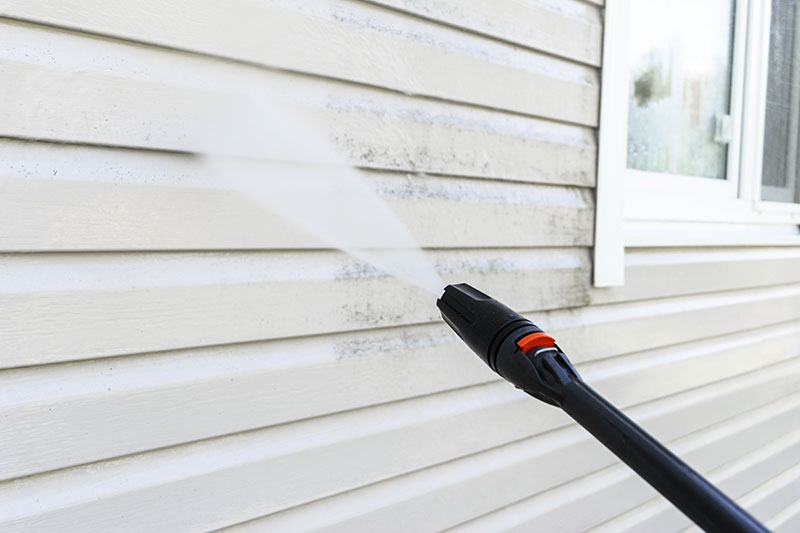 Why Hire Professionals For Power Washing  Services?
While some property owners feel they would be able to handle power washing on their property on their own, the fact is that it is quite a tedious and time-consuming job.  It can become challenging to carry out these tasks on your own on a regular basis. The best way to make sure that your property gets the attention it needs is to opt for our professional power washing services. There are many reasons why this is a good idea, such as:
Robust Powerful Equipment- Only professional companies like ours have the equipment needed to tackle this type of job. We use commercial-grade equipment that also has various settings. It means we can set the water pressure based on the surfaces to be cleaned. These types of options aren't always available
The power washing process needs to be handled with care so that none of the materials on the property are damaged in any way. This equipment also helps to clean the toughest and most challenging spots. It ensures that all the elements are cleaned thoroughly, and the outdoor areas would need fewer cleanings throughout the year.
Versatility- As professionals we can clean various areas of your outdoor space, including hardscaping, roofing, siding, and other outdoor spaces. Our team of expert power washers can manage all these jobs so that you don't need to go to multiple operators for other solutions. Convenience and reliability are some of the major benefits of hiring Clear Choice Power Washing.
Safety and efficiency- Tasks such as power washing of roofs involve climbing up tall ladders, and this can be risky if you try to handle it yourself. In comparison, professionals use the latest safety equipment and make sure the work is completed efficiently.
Insurance- We have full insurance coverage, and in the rare occurrence of damage to your property, your interests are always covered.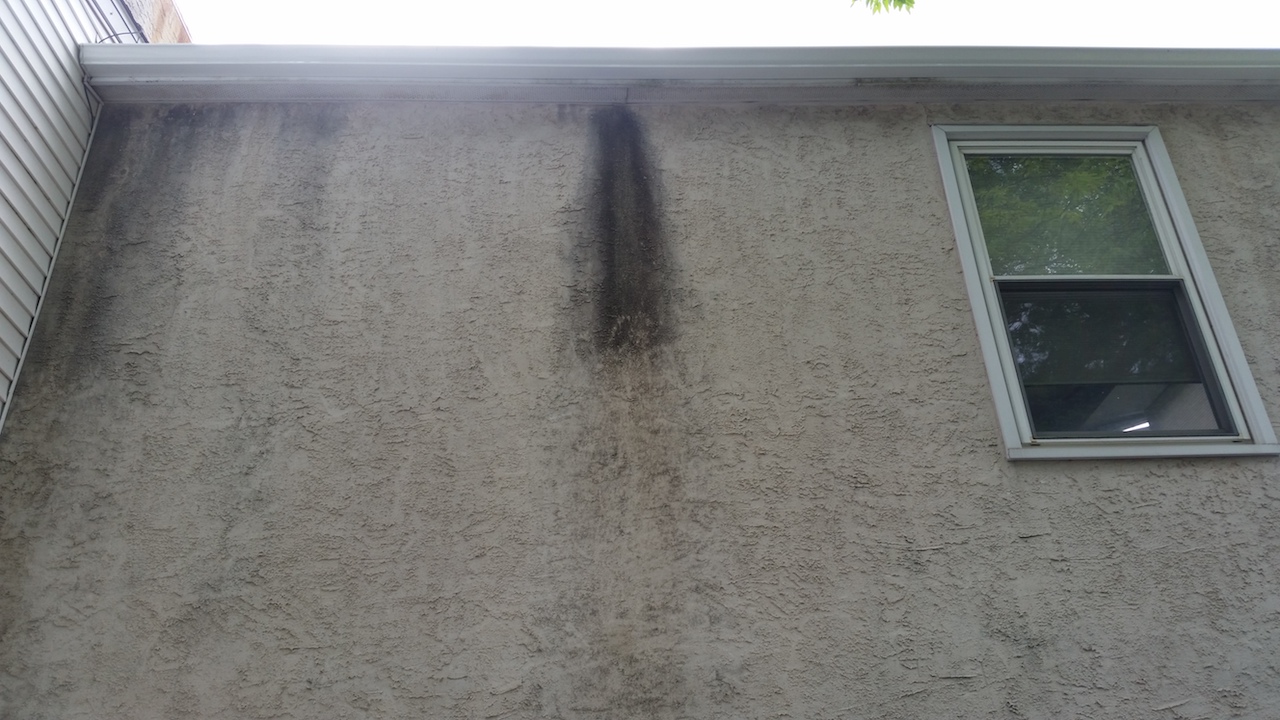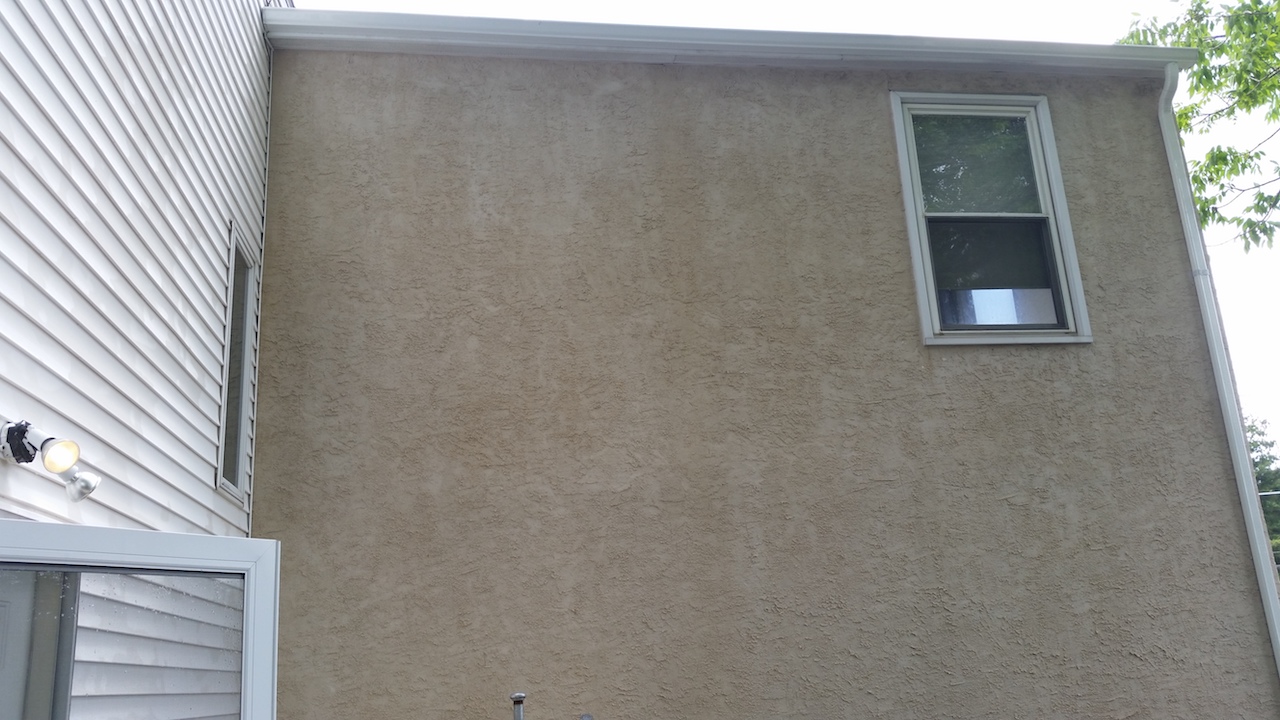 Why spend your free time on the weekend cleaning the outdoor spaces of your property when you can hire our power washing services at very affordable price? We are here to provide advice and make sure that all the features in the outdoor spaces of your property are clean and attractive at all times. You can hire us for a one-off service or on a contractual basis.
We guarantee that you will be 100% satisfied with the solutions we offer. For any more information about our power washing services, feel free to call Clear Choice Power Washing with your requirements at 267-884-4838 or request a free quote through this page.
Your Trusted Power Washing Company
Serving Montgomery and Bucks Counties. Quality Cleaning Guaranteed: Call 267-884-4838 for a free estimate.
Clear Choice Power Washing offers safe, low-pressure house-washing and pressure-washing. We will safely remove all mold, mildew, dirt and other pollutants from any surface without damaging that surface. We have over 25 years of experience and hundreds of satisfied customers.  We are fully insured and registered with the State of Pennsylvania as a home improvement contractor. Call for references as you will see we are professional, reliable and very affordable.
Clear Choice Power Washing
421 Carpenter Lane
Hatfield, PA 19440
Call: 267-884-4838